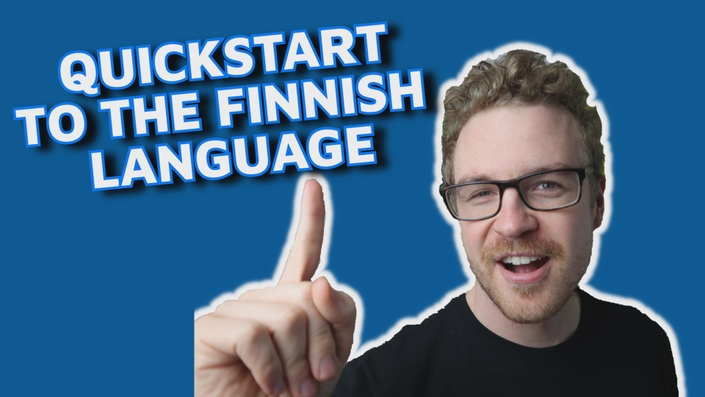 Free Quickstart Guide to Finnish Language!
Get a Rocket Start to Your Finnish Learning Journey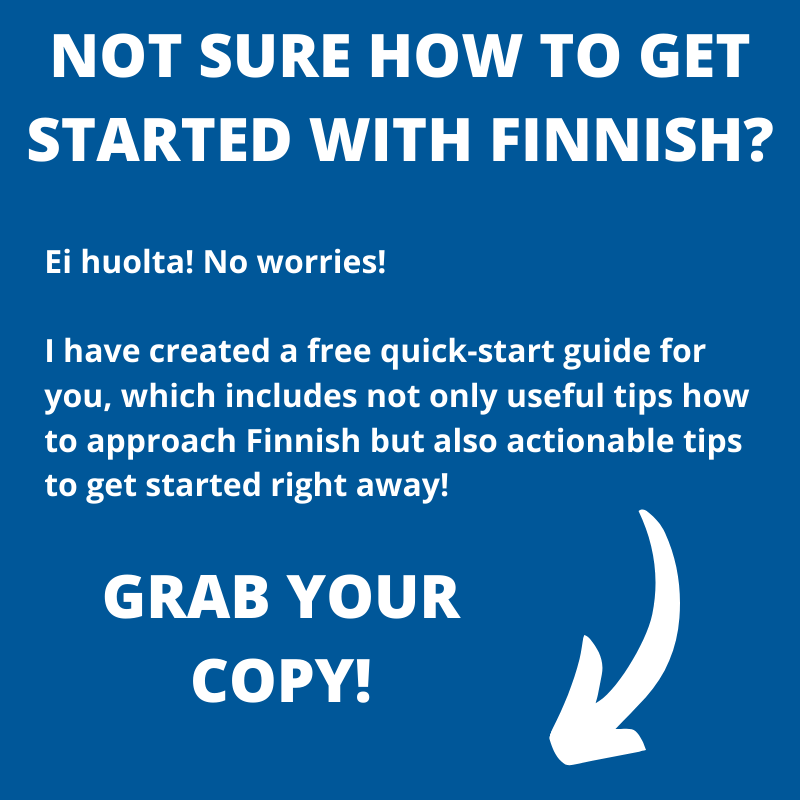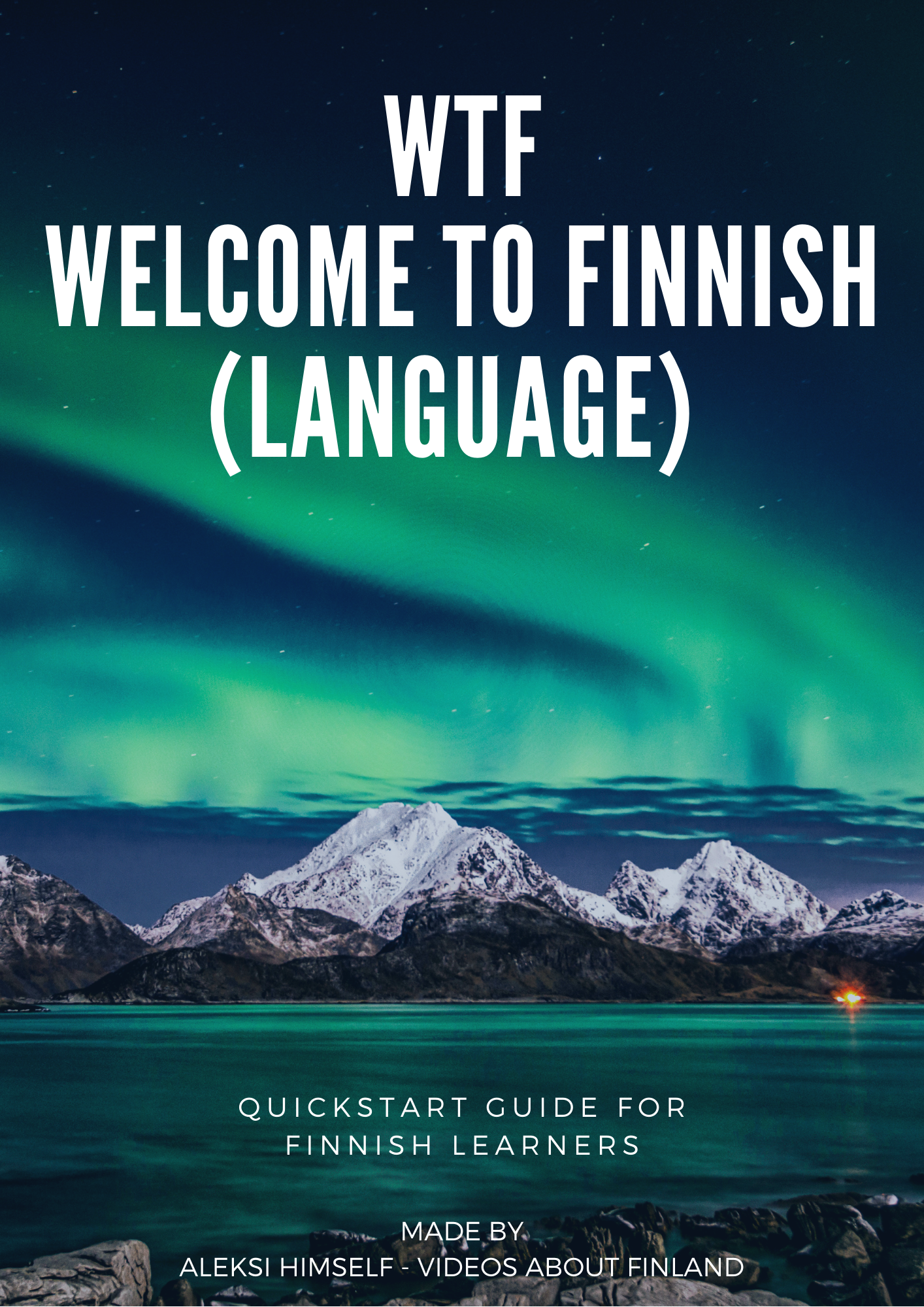 Your Instructor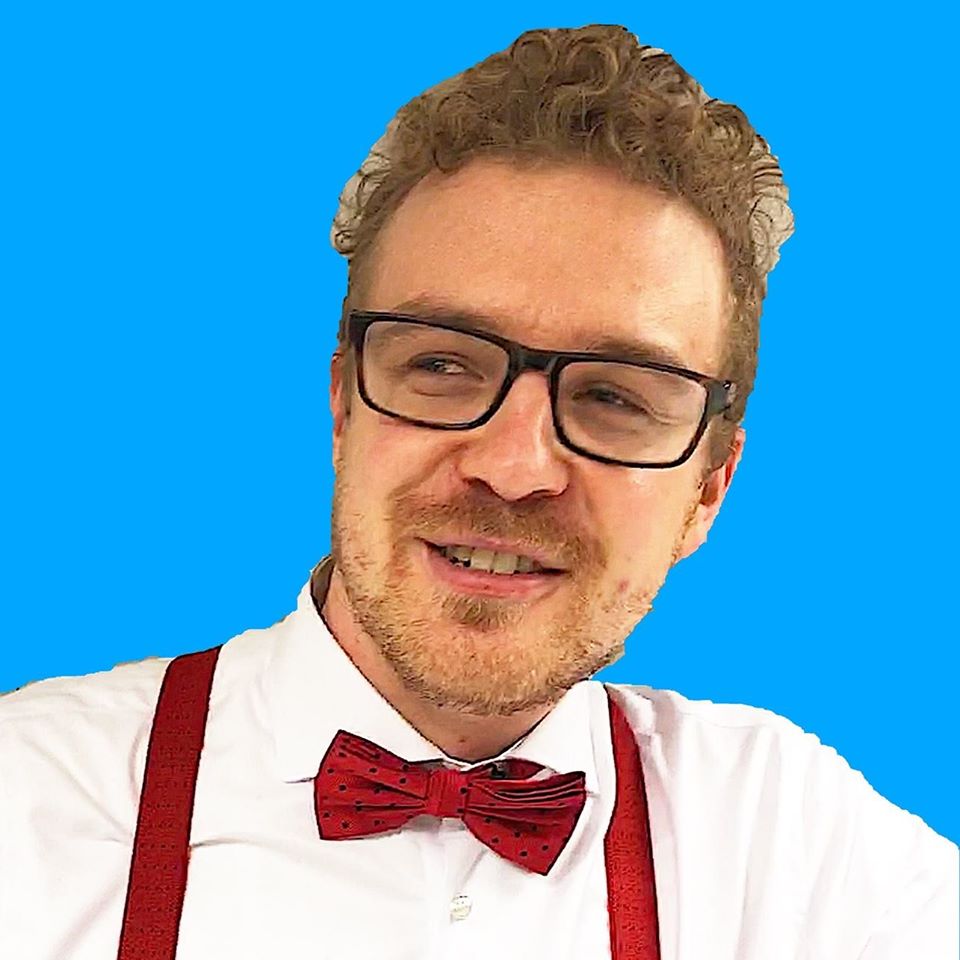 Moro!
I'm Aleksi, M. Sc in tech and the Finnish dude behind the YouTube channel Aleksi Himself - Videos about Finland, which is the #1 YouTube channel about Finnish Language, Lifestyle and Culture. My goal is to teach you cool stuff about Finland in practical yet entertaining way. The YouTube channel has more than 3 million views and more than 30 000 subscribers.
I love helping out people learning about Finland and Finnishness. I have learned four foreign languages and how to learn a language effectively while having fun at it! I want to pass this way to learn & mentality over to you while you are learning Finnish so you can have fun while making progress without getting stuck at the complex grammar.